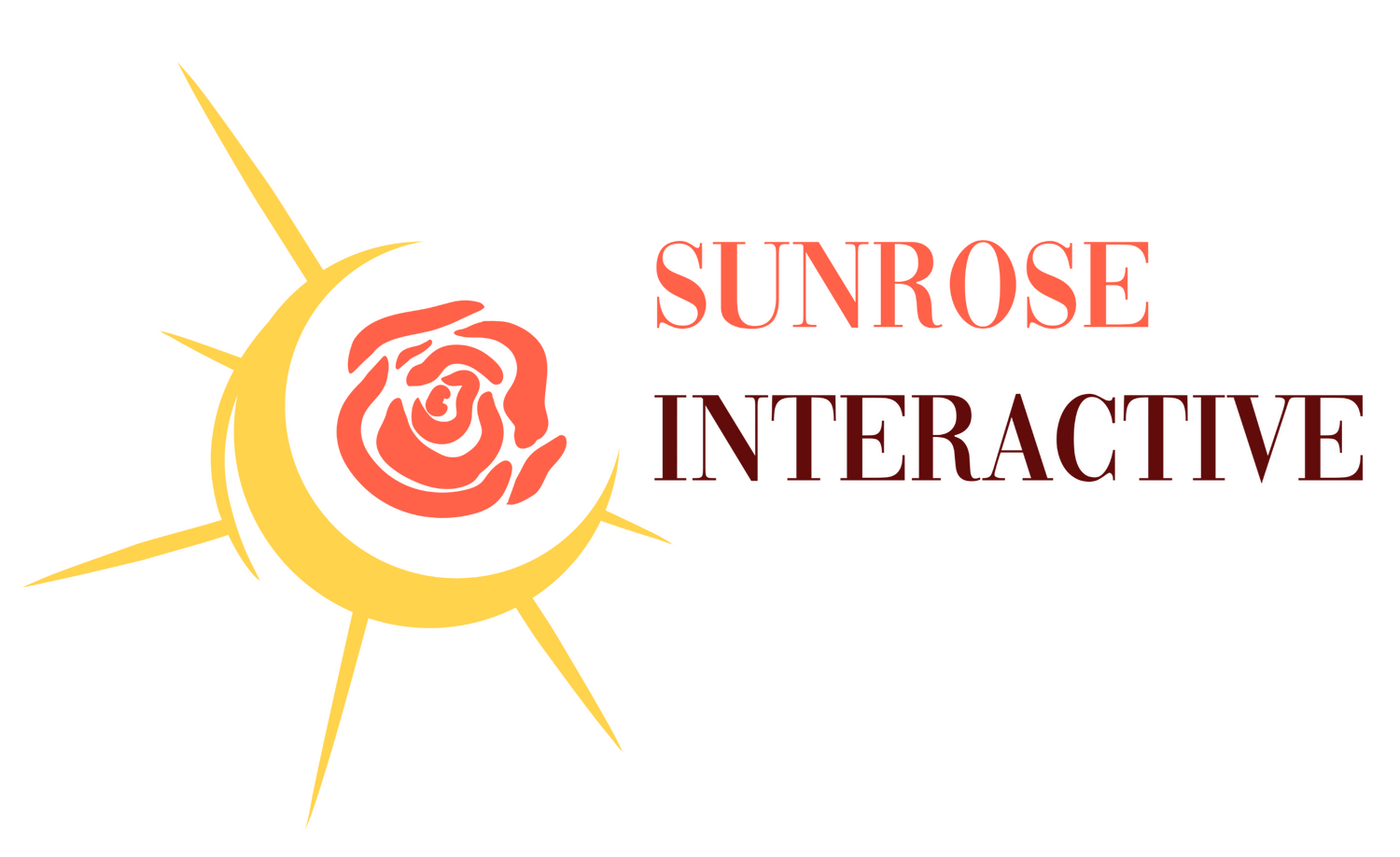 ---
Based mostly in Australia, Sunrose Interactive publishes indie games made by multiple small teams of developers coming together to create video games of various genres and styles. Staccato and Ponder are being produced concurrently, with Staccato being expected to release before Ponder.To follow our projects or play our games (in the future), check out our Twitter and Itch.io page for more!

Staccato is a visual novel with specialised routes and endings depending on the combination of characters you've interacted with.You play as Mavis, an exhausted college graduate trying to better herself before the New Year fireworks, how will you spend the week in the lead up?Will you help your friend quit a soul-sucking job, make friends with the local child coffee addict, or will you disregard everything around you entirely and waste away as time passes and you achieve nothing?
ponder
Ponder is still early development in both story and art, check back for more soon!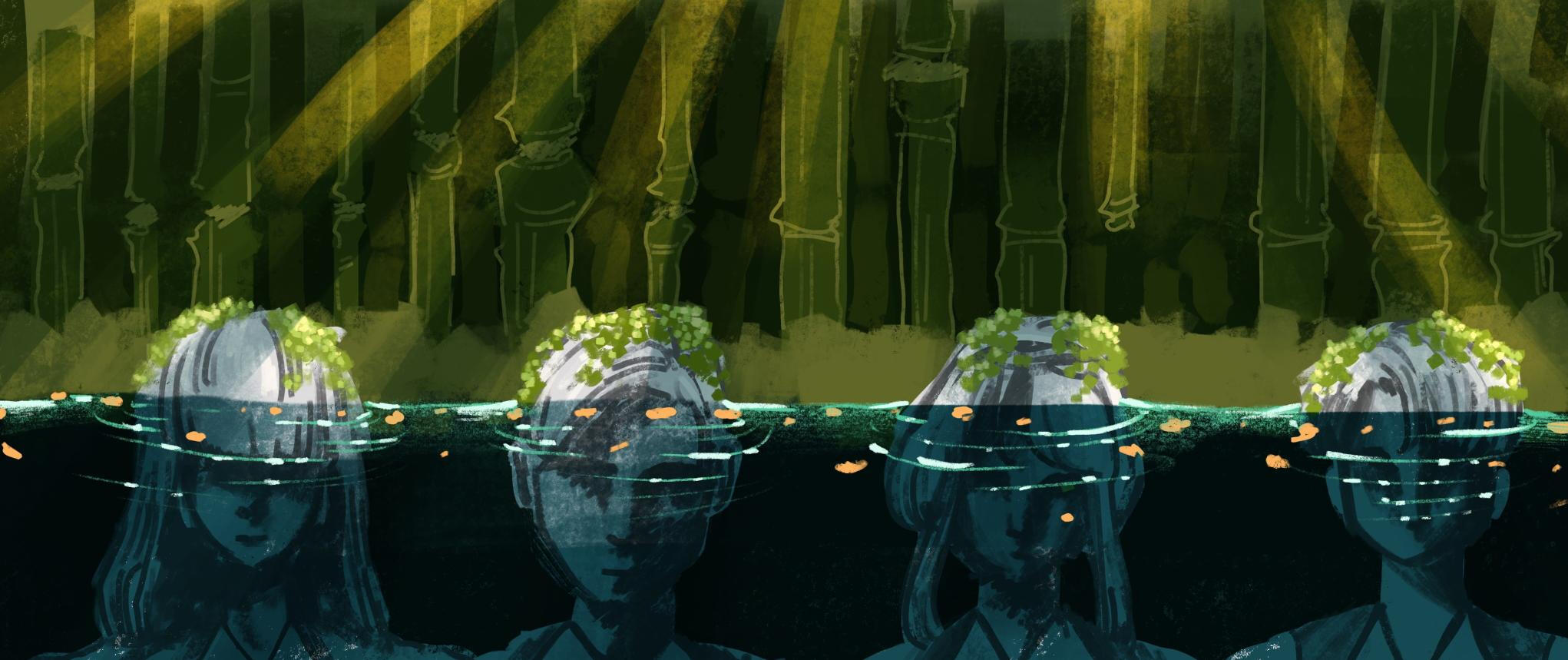 ---
Contact Us